iL Puro natural
Regular price
RM39.00 MYR
Regular price
RM0.00 MYR
Sale price
RM39.00 MYR
Unit price
per
Sale
Sold out
Cymbopogon Citratus
Origin: India or Magadascar
Energising & zesty. Refreshing & muscle easing. Blend well with Ginger, Thyme & Peppermint.
A fast growing, tall, aromatic perennial grass up to 1.5 meters high, producing a network of roots and rootlets that rapidly exhaust the soil.
HERBAL/FOLK TRADITION
Employed in traditional Indian medicine research carried out in India shows that it also acts as a sedative on the central nervous system. It is also used as an insecticide and for flavouring food. After the distillation process, the exhausted grass is used locally to feed cattle.

AROMATHERAPY/HOME USE
Skin care: Acne, athlete's foot, excessive perspiration, insect repellent (fleas, lice, slack tissue.)
Circulation muscles and joints: Muscular pain, poor circulation and muscle tone, slack tissue.
Digestive system: Colitis, indigestion, gastro, enteritis
Immune system: Fevers, infectious disease.
Nervous system: Headaches, nervous exhaustion and stress-related conditions.
OTHER USES
Extensively used as fragrance component in soaps, detergents, cosmetics and perfumes. Employed as a flavor ingredient in most major food categories including alcoholic and soft drinks. Also used for the isolation of citral and for the adulteration of more costly oils such as verbena or melissa.
Share
View full details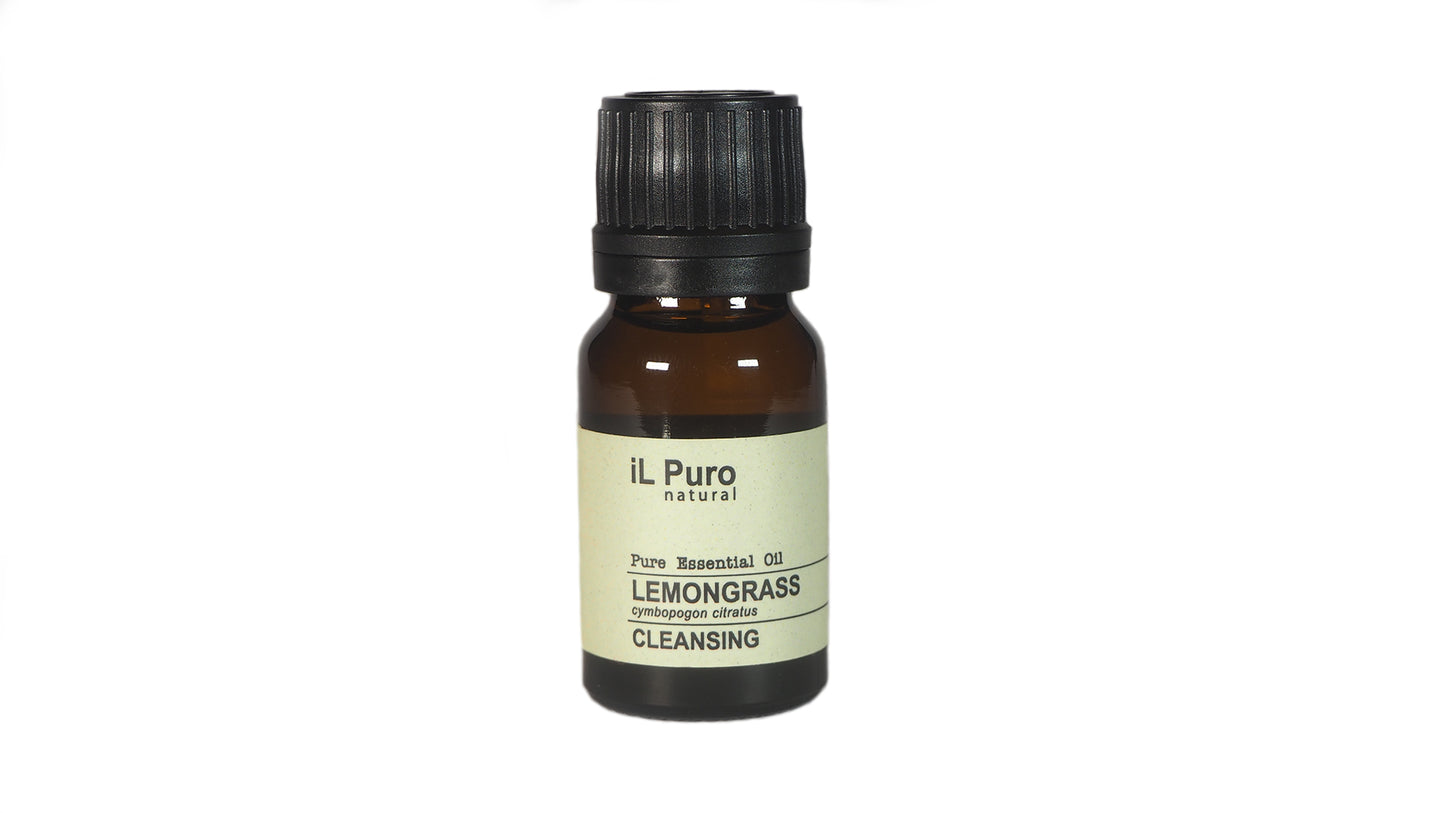 Friend loves it!
Another gift for a friend who lives abroad. She loves the scent of the lemongrass :-)
Refreshing!
Strong invigorating smell! I love to blend lemongrass eo with french lavender, so nice and refreshing!